Iceland Luxury Tours offers custom tailor made group tours and incentive programs for all groups small and large alike. ILT has an extensive experience when it comes to group and incentive tours to strengthen company culture and morale with fun and adventurous activities and team building. Work trips that include activities and unique experiences have also become more and more popular especially when you have so many options as we do here in Iceland.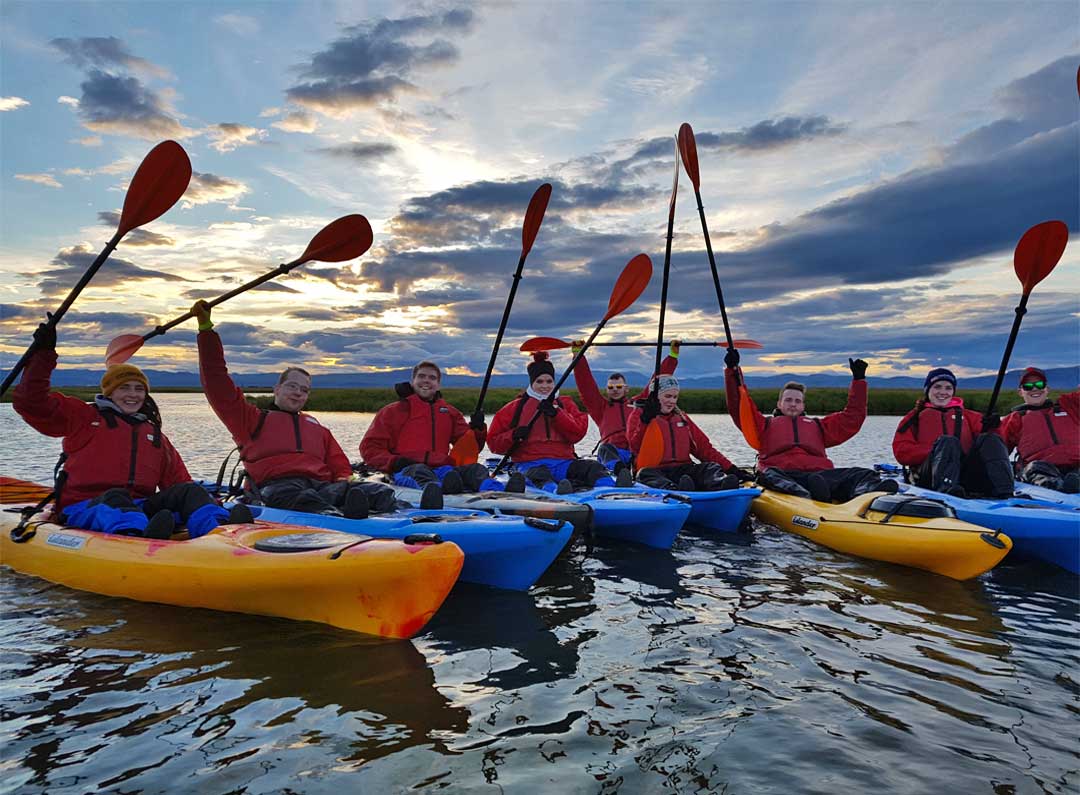 Incentives
We can plan the perfect incentive in Iceland for you to celebrate with your staff.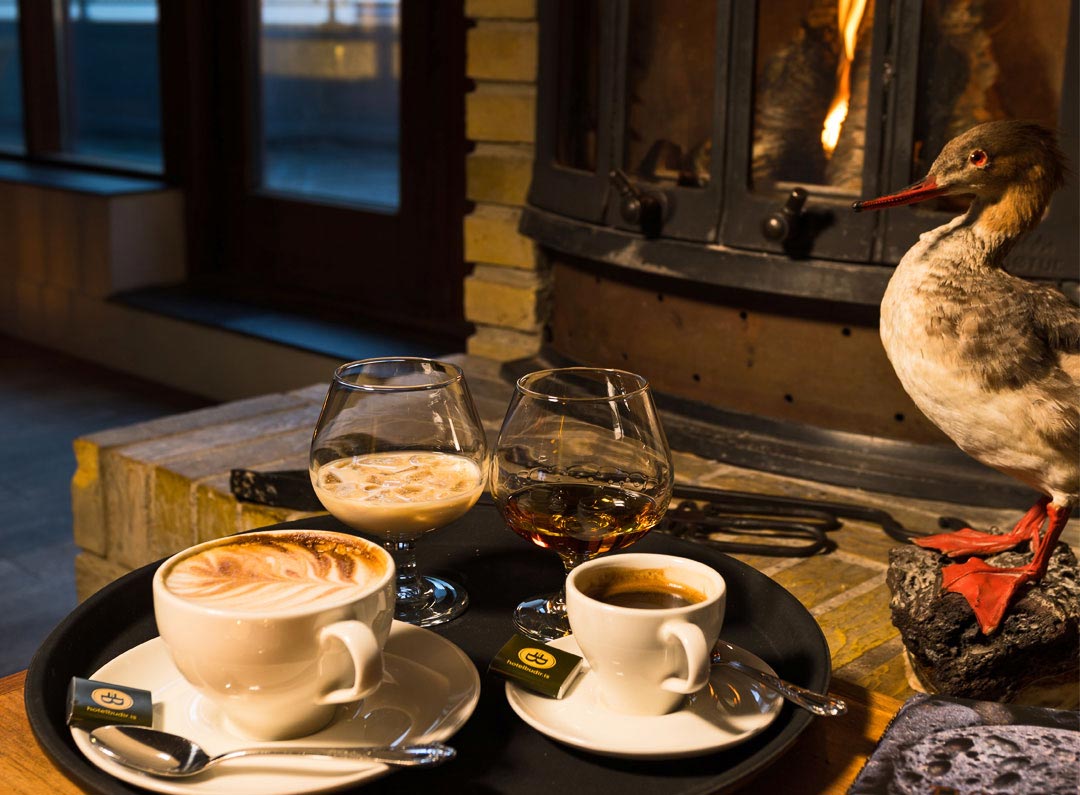 Being located in mid North Atlantic ocean, Iceland is great logistically to hold international meetings of all kinds.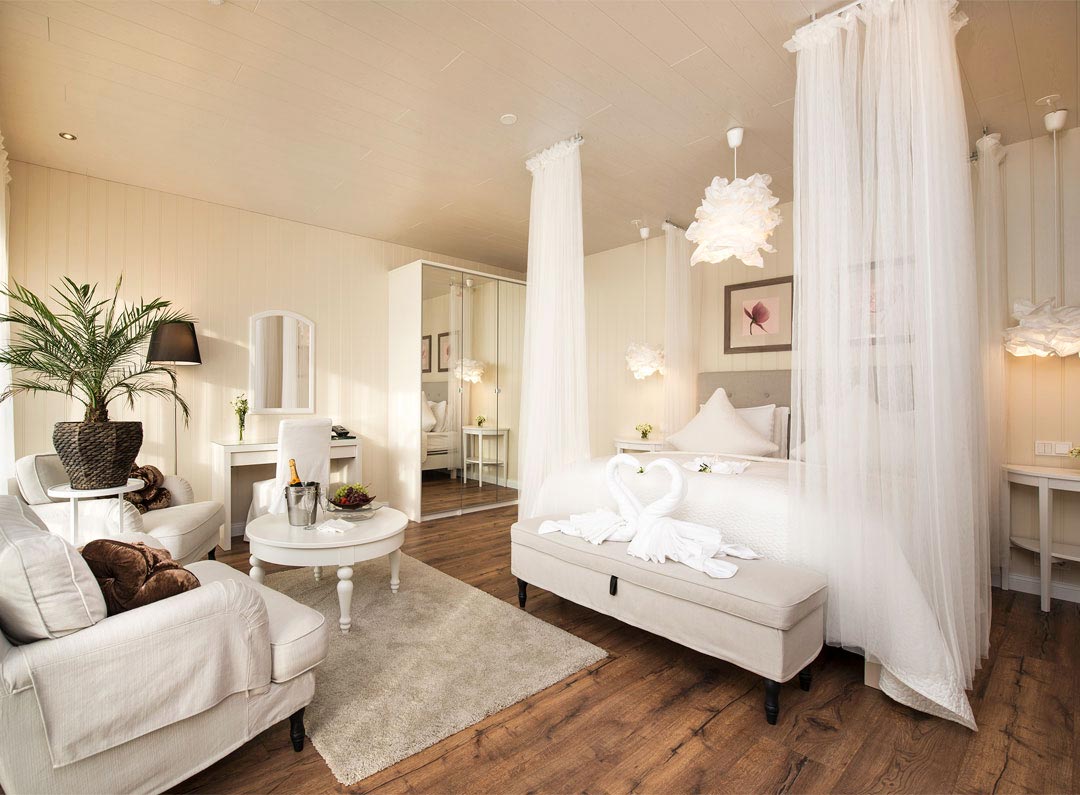 Events
Wedding, anniversaries, birthdays are perfect to celebrate in Iceland.