Your All Access Pass to Iceland
Iceland Luxury Tours is an authorised local travel agency and tour operator.  As one of the country's premier travel companies and DMC, Iceland Luxury Tours offers travellers an exclusive experience in Iceland.  Iceland Luxury Tours takes pride in operating its own fleet of luxury super jeeps and SUV's.  All our tours are private tours, organised and conducted by our local experts with a passion for the country's unforgettable natural beauty and the adventures that await in Iceland's wilderness.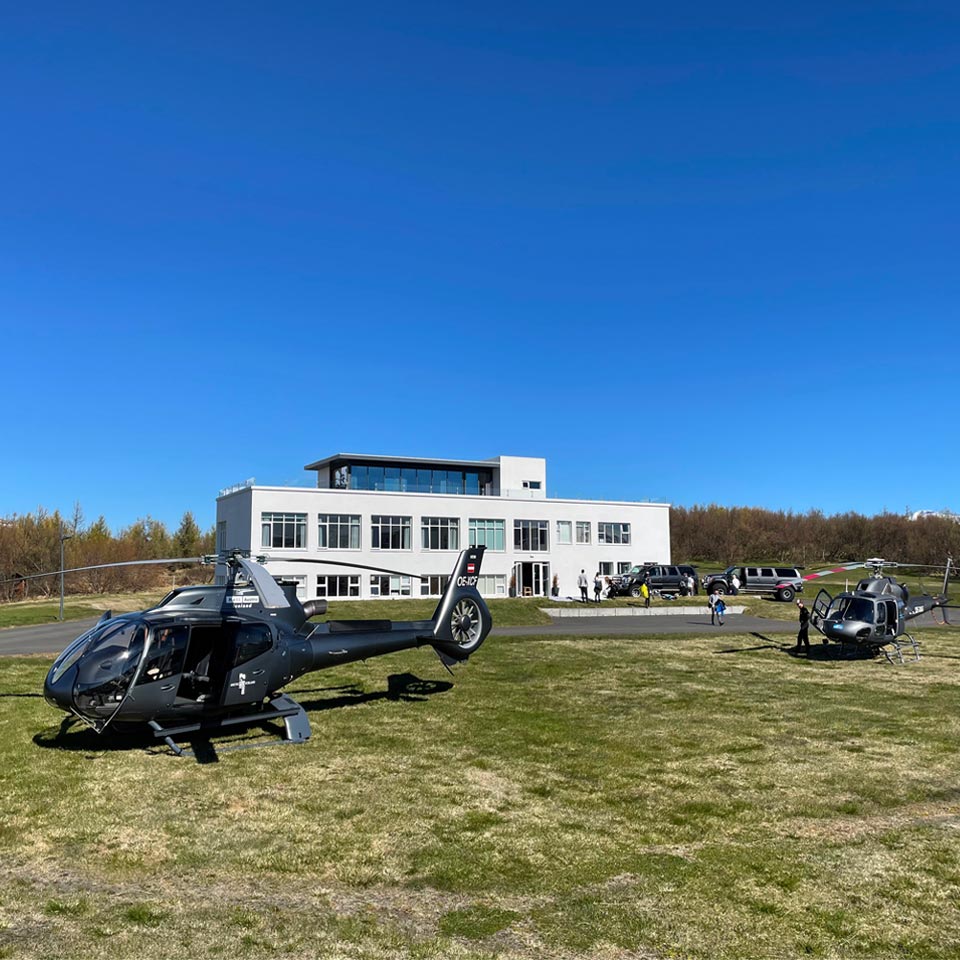 Tailor Made Tours
Opening Doors Otherwise Closed
We offer a range of private tour packages for individuals and small groups. But tailor-made holidays are our speciality.
We have extensive experience in creating custom tours for visitors looking for a bespoke experience and access to destinations not available to most travelers.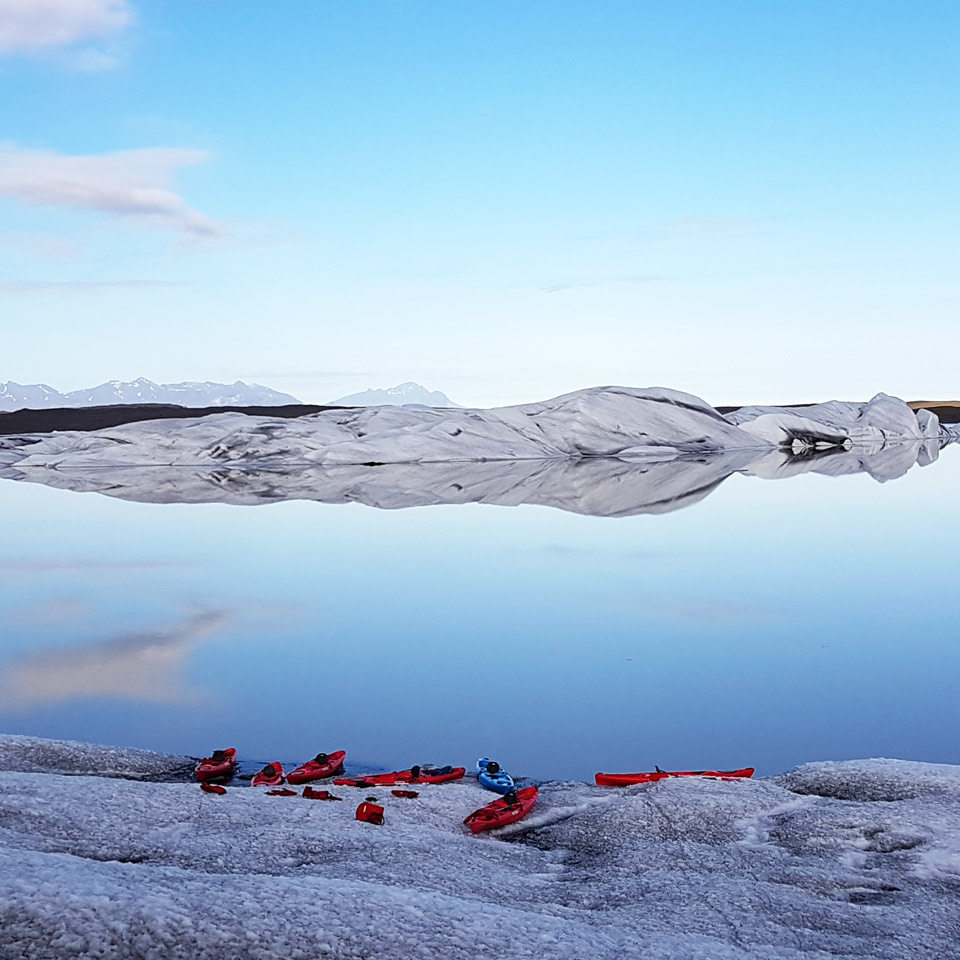 Experience Iceland
Creating the Experience of a Lifetime
Travelling is about experiencing. Our goal is to give you an experience of a lifetime by making your dreams come true and more.
Contact our team of local specialists to find out more about customised travel, including the more exclusive destinations in Iceland we'd like to share with you.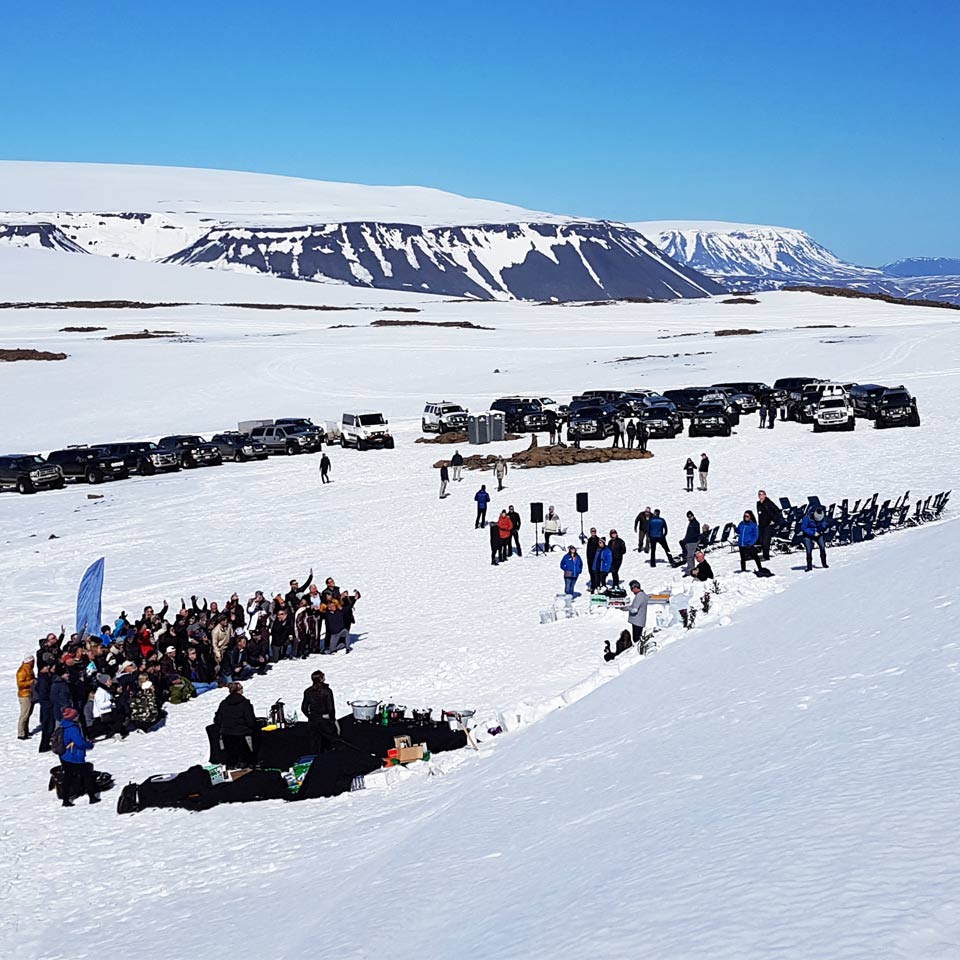 Choose Your Own Adventure
We create bespoke itineraries for clients looking for a one-of-kind
encounter with Iceland's spectacular natural world, from sightseeing and photo tours, to heart-pounding adventures including kayaking, ice climbing, glacier trekking, boating, horseback riding and more.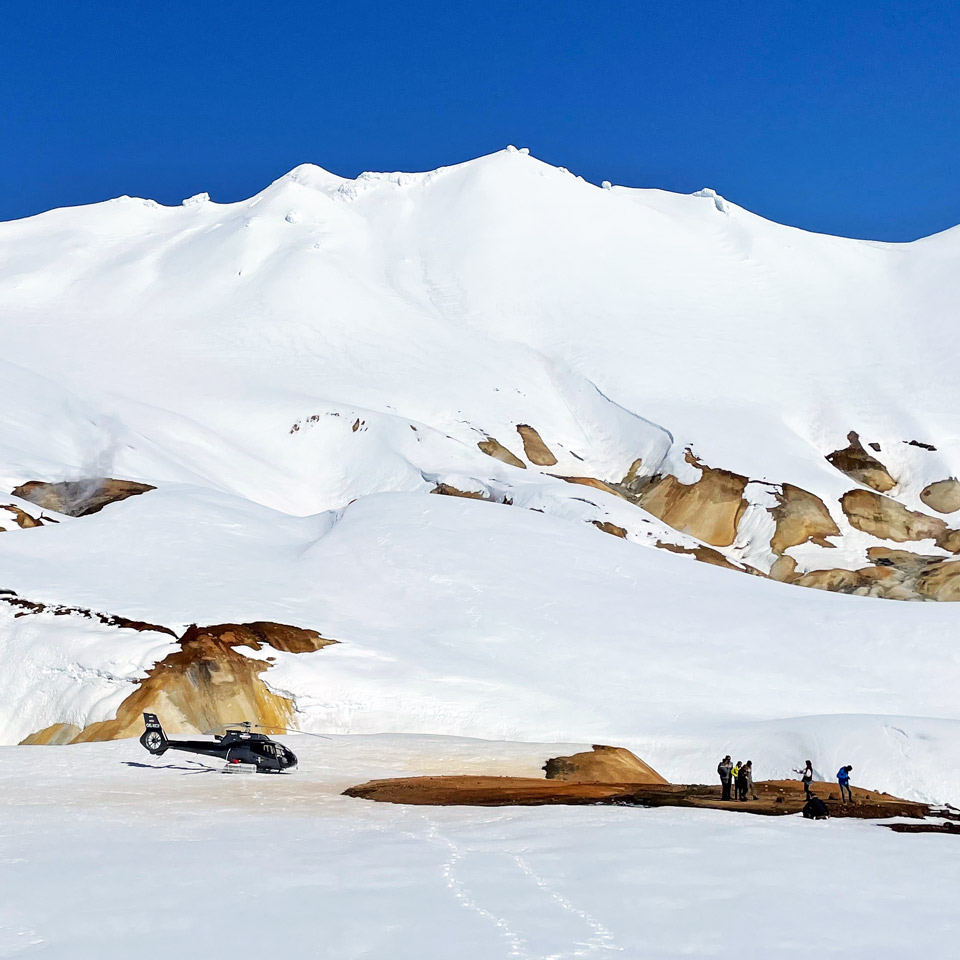 About Us
A Passion for Iceland
Founded in 2009 by veteran Icelandic adventurers Sveinn Sigurður Kjartansson and Stella Sæmundsdóttir, Iceland Luxury Tours has years of experience in offering custom travel plans.
Our vehicles offer all the comforts of luxury travel, but are equipped for Iceland's rugged conditions, including glaciers, volcanic sands and whatever Iceland's creative weather gods have in store.