Iceland Luxury Tours Exclusive Vehicles
ILT proudly owns and operates its own large fleet of modified vehicles.  We fit our vehicles with bigger tyres and extras like differential locks, engine snorkel, additional fuel tank, VHF radio, onboard air compressor etc. to make them more capable and comfortable for your travels in Iceland.  Over 70% of Iceland is categorised as highlands and therefore we think it is very important to show it to our customers.  Also our vehicles are more fitting during the winter months.
This way our customers travels in Iceland from A-Z are in our hands, from first contact to departure.
Below you can see our main vehicle types. 
4×4 – 37″-40" modification and tires
Differential locks
Engine snorkel
On board air compressors
Leather interior
VHF Radio on board
Max pax: 6  – Comfort pax: 3-5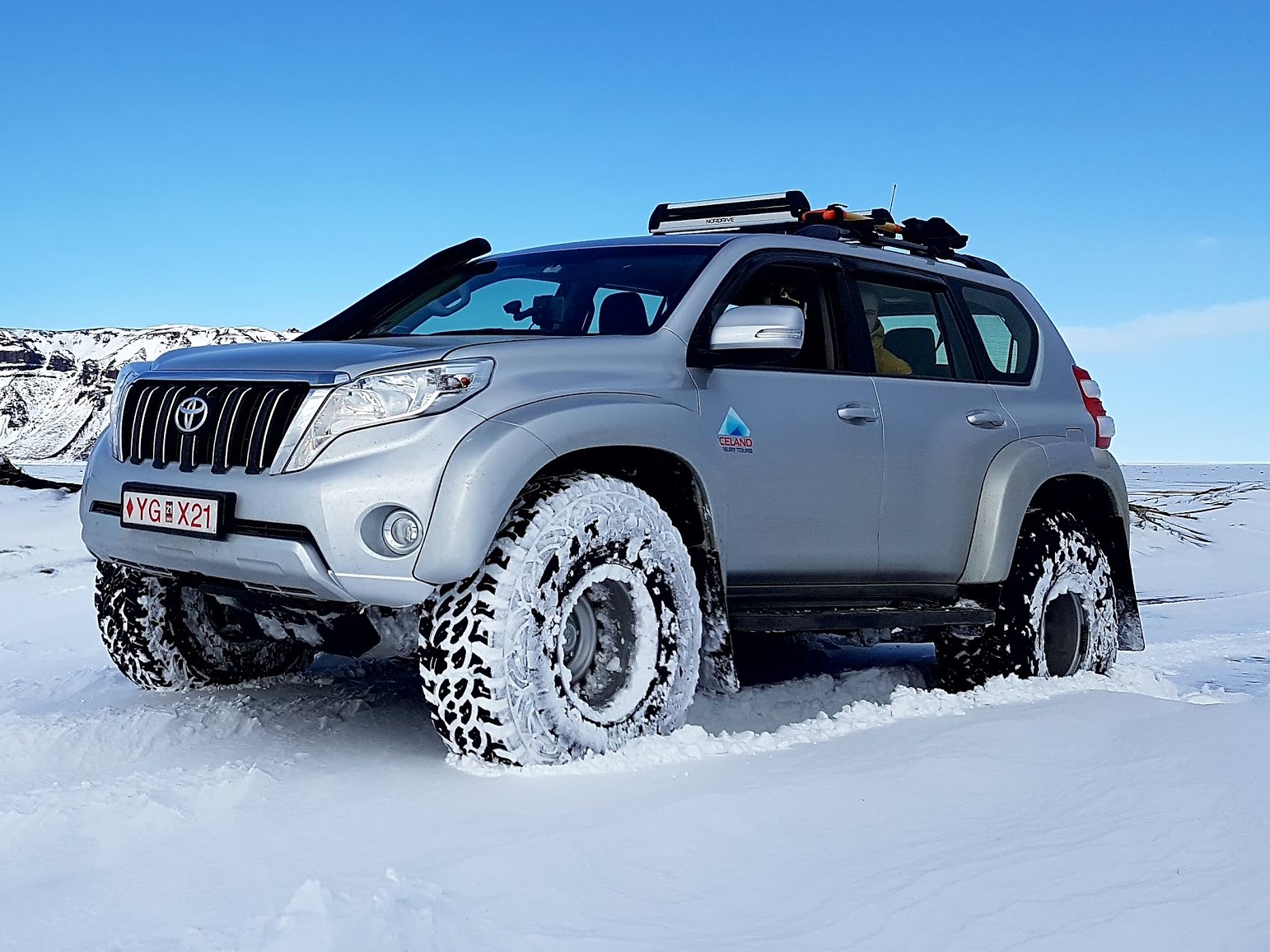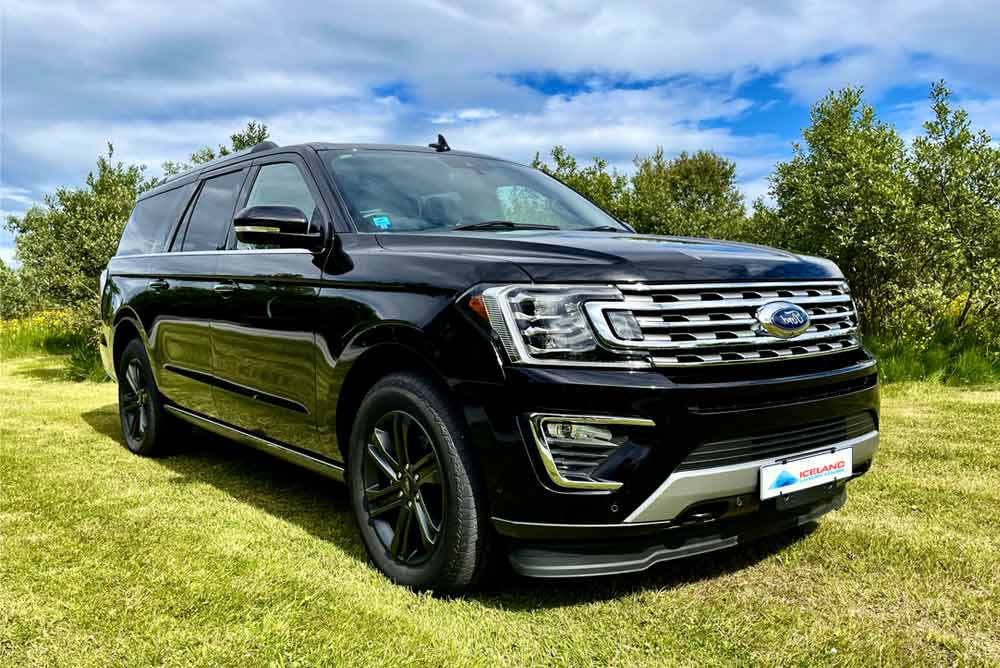 Ford Expedition MAX Limited
4×4 – 35" modification and tires
Leather interior – AC – Heated seats
VHF Radio on board
Max pax: 6 – Comfort pax: 5
Ford Excursion XXL Special Edition
4×4 – 46" modification and tires
Differential locks
Engine snorkel
On board air compressors
Leather interior
VHF Radio on board
Max pax: 10 – Comfort pax: 7