Experience
With decades of experience Iceland Luxury Tours staff has what it takes to cater to every customers expectations.  Experience is the cornerstone of success.
Local Staff
For optimal experience and safety you can't beat local knowledge and expertise.  Iceland Luxury Tours was founded and is operated by locals only.
Vision
Iceland Luxury Tours vision is to meet your expectations and exceed them.  You can trust in our expertise to make your trip in Iceland stand out.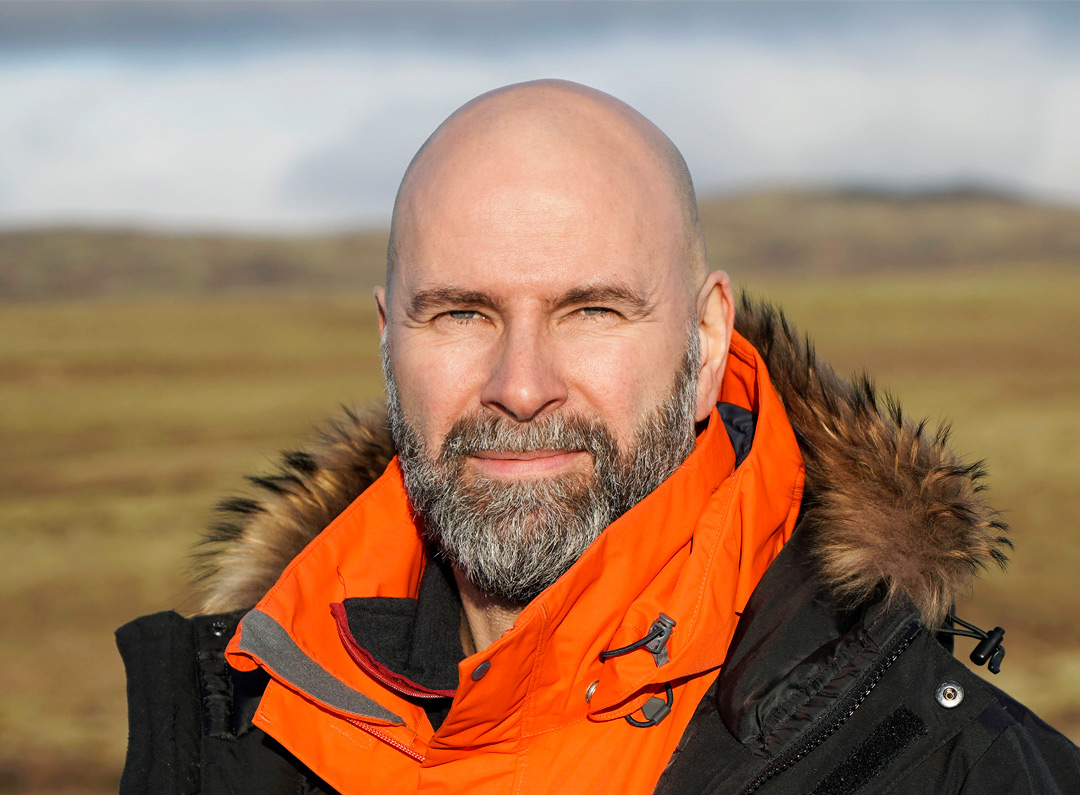 Sveinn Sigurður Kjartansson
Founder - Owner - CEO
Sveinn is the founder, owner and CEO of Iceland Luxury Tours. He and his wife Stella started the company in 2009, based on their love for Icelandic nature and culture. Sveinn has a degree in computer science from the University of Iceland and was basically raised in his father's grocery store where he learned the trade of service.
Sveinn is a detail oriented perfectionist by nature in his personal as well as professional life. He is an active travel enthusiast and his favourite place on earth is the highlands of Iceland where he loves to take new routes or rediscover old ones, away from the hustle and bustle of the city life which he also loves, but in a much different way. International travel is also a passion of his and he has travelled abroad extensively. Music is a big part of his life and he plays the piano and guitar and composes his own music and the guitar is usually not far away. He loves swimming, skiing with his family and friends, ice climbing and other exhilarating outdoors activities. Usually he doesn't want to come back to the city which is not a problem since he has a great team of experts in the office that share his love and enthusiasm for Icelandic nature, culture and history.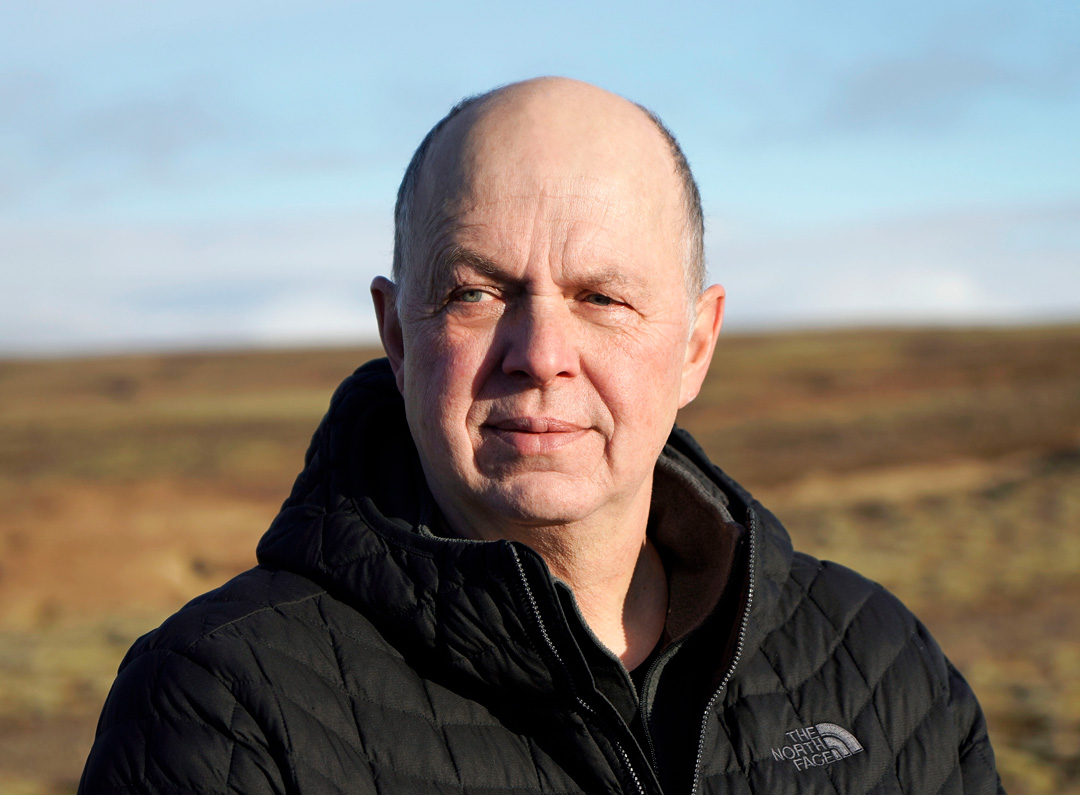 Stefán Bjarnason
Operations Manager
Stefan is responsible for tour operations by managing our fleet of jeeps and driver guides. Stefan started his guiding career 35 years ago as a wild salmon fishing guide in West Iceland. Since then he has been an avid outdoorsman. 
With background in the Icelandic association for search and rescue, Stefan has traveled extensively all over Iceland and has great passion for hiking and outdoors activities for example mountain skiing. Stefan began working for Iceland Luxury Tours as a tour guide before assuming the role of operations manager.