Explore all Iceland Experiences 
We create bespoke itineraries for clients looking for a one-of-kind encounter with Iceland's spectacular natural world, from sightseeing and photo tours, to heart-pounding adventures including kayaking, ice climbing, glacier trekking, boating, horseback riding and more.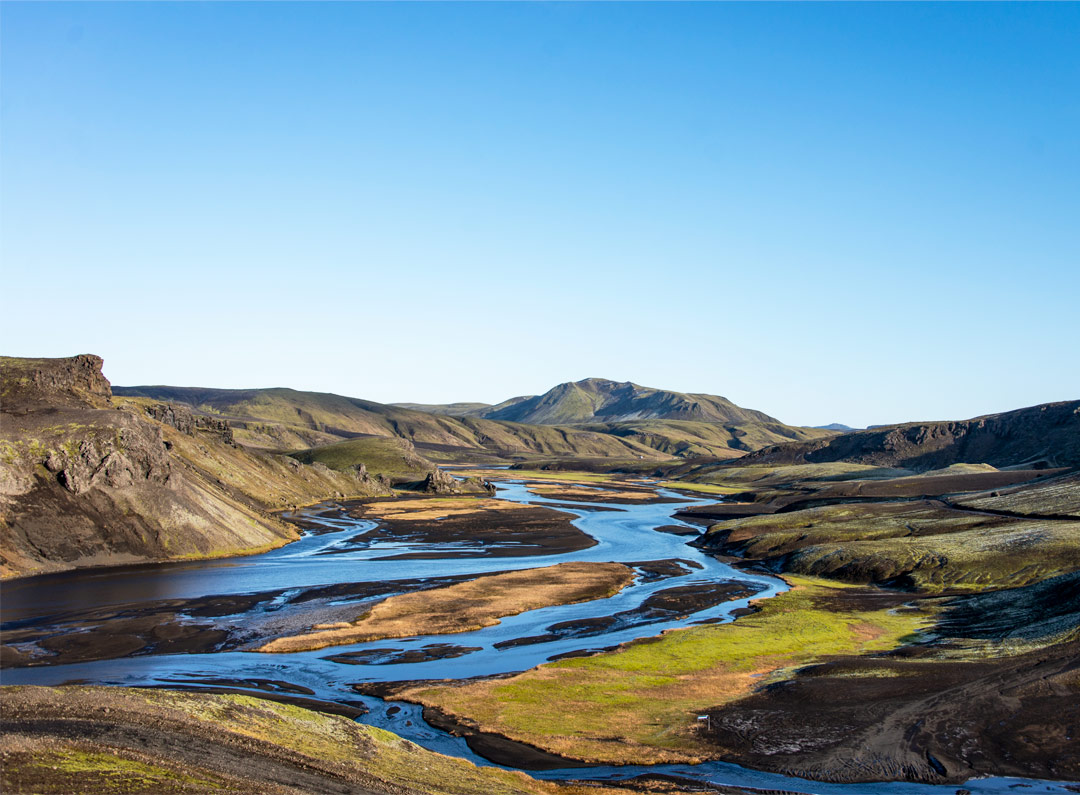 Sites/Locations
Explore some of our most unique sites and locations in Iceland.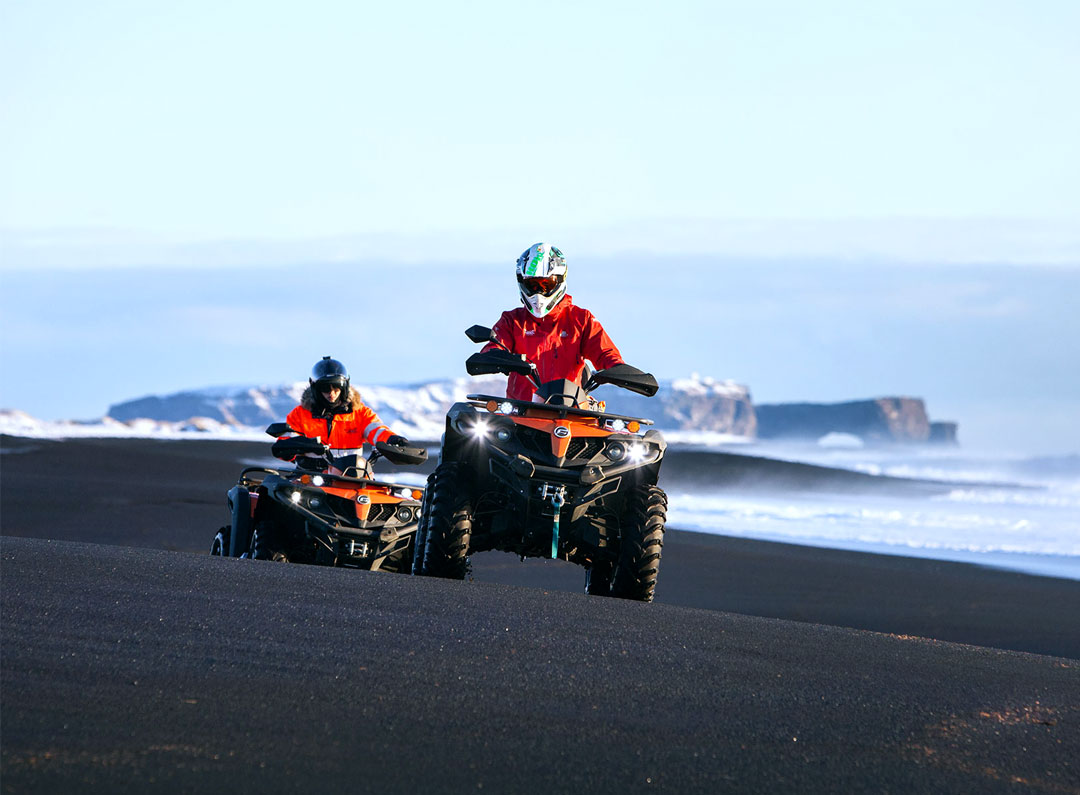 There are many different types of activities in Iceland. Just let us know what you like and we can add it to your itinerary.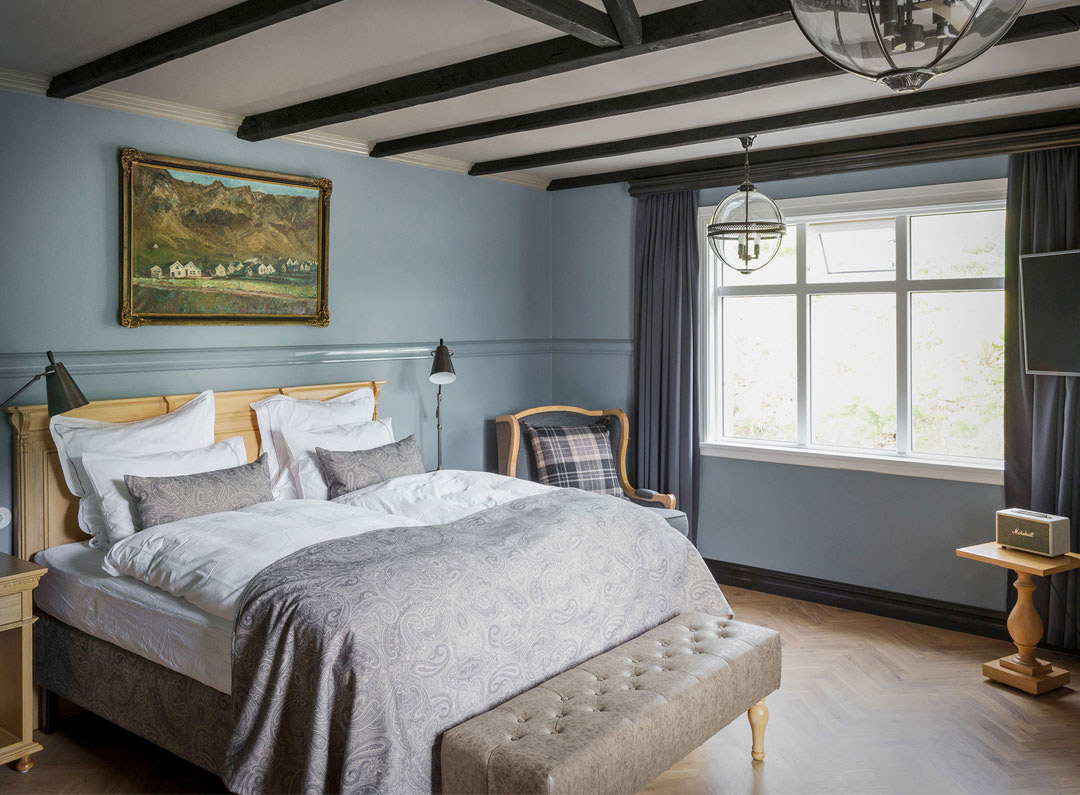 Accommodations
Whether it is a 5 star luxury hotel, beautiful country hotel or a luxury tent. Iceland has it all and we can include that in your itinerary.